Lilyan Townsend
| | |
| --- | --- |
| Clan | Toreador |
| Position | Archon |
| Status | 6+3 +3 |
| Domain | Dubai |
| Coterie | None |
| Society | ??? |
| Path | Humanity 0000 |
| Player | Janel Norris |
Overview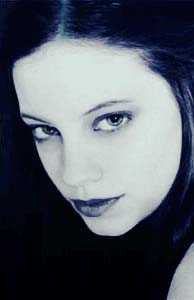 Apparent Age: Originally 20 though recently it appears she has aged to 25-26
Concept: archeologist British socialite
Physical description: Lily is 5' 7" with the fair skin of woman raised in wealth. She has a slim curvy build and bright blue eyes, the very picture of loveliness. Her soft brown hair is streaked with vibrant blue dyed highlights and falls to her hip in loose ringlets, though it is usually tied up in elaborate ways. She moves with grace and poise and is impeccably dressed at all times. Her upper class British accent seems to carry with it an enchanting quality. Gorgeous x3, Alluring, and Seductive.
Detailed Status:
Acknowledged by Mukhtar Bey, Prince of Cairo, Egypt
Cherished by word of Patrick Cross, former prince of Westchester, NY
Inspiring by word of Sheniver Dubois, Former Prince of DC
Praised by word of Johnathan Evans, Former Prince of Greater NY
Invuctus by word of Frederick Gold, Former Prince of Hartford CT
Loyal by word of Tygerius Prince United Arab Emirates
Dignified
August
Respected as Scion of the Camarilla (+1 Reputation)
Positional:

Fame x4 Exceptional Painter Pre-Raphaelite style with a grize' and glaze technique
Character Information
Known History
Acknowleged 1921 Cairo, Egypt
Traveled through Europe in post WWII
Moved to Westchester NY in 2004
became a famous painter 2006
Harpy of Westchester NY for 3 years
Formerly Prince of Westchester NY
Moved to MD after the death of Joe Evans
Returned to the North East in 2016 taking up the position of Seneschal for Prince Gold shortly thereafter
Became a Josian solicitor in Marchs 2017 and was quickly promoted to Magistrate 8 months later
Became a Ventrue Archon March 18, 2021
Coterie
Allies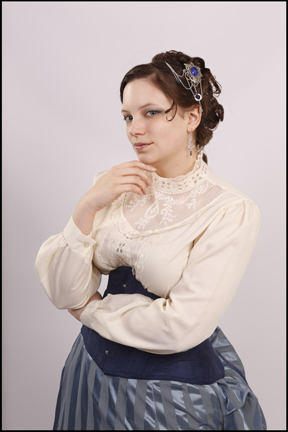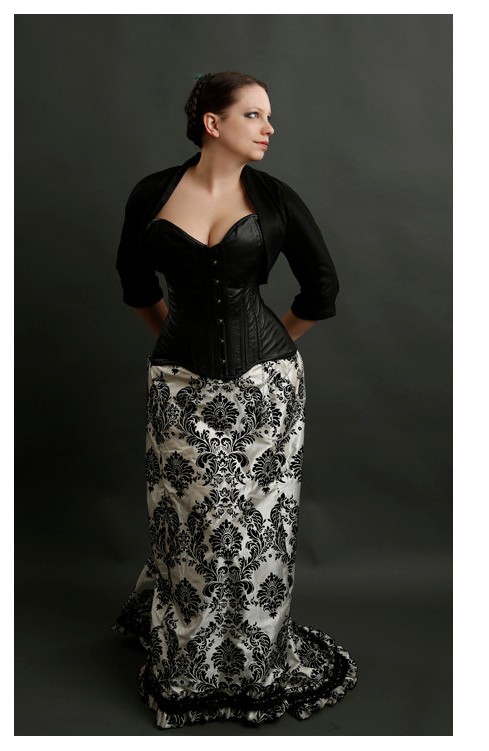 Enemies
Sire
Childer
Broodmates
Sariel of the Sefirot (aka Cameron Poe)
Character Inspirations
Rachel Weisz as Evy Carnahan in The Mummy trilogy
Soundtrack
Eminem: Beautiful Pain
Flogging Molly: The Worst Day Since Yesterday
Florence and the Machine: Cosmic Love
Bjork: Come to Me
Frou Frou: Holding Out for a Hero
Sara Bareilles: Fariytale Sara Bareilles
Imogen Heap: Canvas
Florence and the Machine: Heavy in your Arms
The Cranberries: No Need To Argue
Jeremy Messersmith: A Girl a Boy and a Graveyard
Poe: Haunted
Linkin Park: Leave Out All The Rest
The Pierces: Secret
Mumford& Sons: After the Storm
VNV Nation: Illusion
Mumford & Sons: After the Storm

Quotes
"While I am the master of violence in stilettos it's always good to be prepared." Lilyan Townsend
"You were quite priceless as a statue, I had several offers to buy you."~Rook Prince of Annapolis
"by the Edge of Lilyan townsend's Blade, Clan Toreador has risen to heights that would never have been possible by mere politics alone." ~Mr. Ettian Valroux
Rumors
Lily is rumored to be something of a defender of the Toreador, quick to come to the aid of younger clanmates
Is, in fact, the fairest of them all.
Is rumored to be part Fey.
Rumored to have married Rictor Barnes
Is rumored to be the childe of Gabriel Sefirot
It's rumored she's a master swordswoman on par with Archon Ophelia and Madame Guil
Has not attended a Kindred gathering in the Hudson Valley for years
Rumored to have been turned to Jade twice
Rumored to have fought Hadrian in hand to hand combat
Rumored to hate Setites
Rumored to be known as "The Jade Tank"
Rumored to have married Johnathan Giovanni
Rumored to be in love with Saul Good.