Ivan Sjekna
| | |
| --- | --- |
| Clan | Gangrel |
| Position | None |
| Status | 4 |
| Domain | Atlanta, GA |
| Coterie | None |
| Society | ??? |
| Path | Humanity 00 |
| Player | Ivan Sjekna |
Overview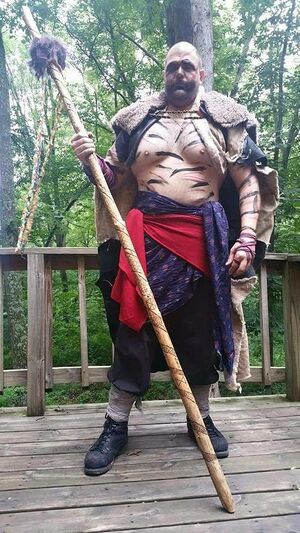 Alias(es):

Real Name: Ivan Sjekna
Apparent Age: Late 60's
Concept: Storyteller
Physical description:
Detailed Status:

Character Information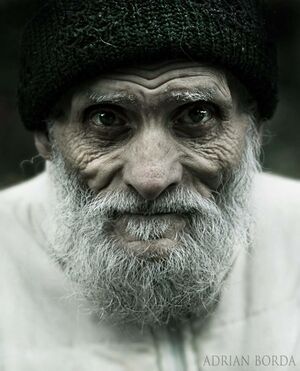 Known History
Allies
Active
Inactive
Enemies
Sires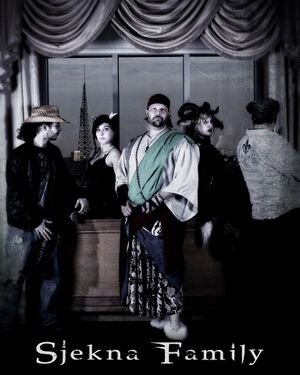 Grandsire: Bashir Faithful to his word
Sire: Irisko of the horned man
Childer
Broodmates
Character Inspirations
Soundtrack
Quotes
"Imejte Prisege" -Sjekna Words
Rumors
Ivan murders Setites on sight, and was behind the destruction of the Followers' old domain in Stockbridge, GA.

He actual loves Setites... for dinner.
He also really loves Ravnos.

Ivan is sworn to protect the Rom of true blood.
Ivan has multiple beast forms.
Ivan and Simon Random once fought for dominance.
Ivan once rode a minor Incaerna out of Piedmont Park
Ivan has destroyed a Black Spiral den
Ivan knows all the stories ever told.
Ivan once told a prince he looked pretty in a tutu
Ivan once brought a werewolf to Prince McMillan as a present.
Ivan never wears pants.
He is possessed by multiple Spirits.
He has learned some form of Blood Magic that allows him to command Spirits.
Ivan is known to have "feuds" with fellow Camarilla members that result in the deaths of bystanders along the way.

Ivan killed Katherine Morgan solely because she was friends with Sandra of Clan Tremere, with whom he had a long time feud.
Harley Draven killed one of Ivan's grandchilder. The fallout of this event may have contributed to the failed Praxis claim and subsequent death of Simon Random.