Anne Bowesley
| | |
| --- | --- |
| Clan | Ventrue |
| Position | Queen |
| Status | 8+4 |
| Domain | London, England |
| Coterie | None |
| Society | ??? |
| Path | Humanity ??? |
| Player | Ventrue Coord Office |
Overview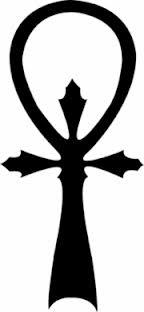 Apparent Age: Early 50s
Concept: Aristocrat and born leader
Physical description: Lady Anne is aristocratic born and bred. She is petite yet energetic wearing business suits with chestnut hair usually drawn up into a bun.
Detailed Status:

Acknowledged
Esteemed
Honorable
Influential
Loyal
Respected
Valued
Well-Connected
Famous as Queen of London
Exalted as Queen of London
Well-Known as Queen of London
Distinguished as Queen of London

Character Information
Known History
Lady Anne Bowesley is an exceptionally skillful and adept politician which saw her rise to the ranks of Prince in London after the disappearance of Mithras. Aristocratic bred, she was born with natural leadership and a keen mind.
Sire
Valerius
Quotes
"Where's my scourge?" - Said to Prince Jack Sebastien at her Death Day in 2003 after he gave her a book of poems.
Prince Rufus Buck on Queen Anne by way of compliment: "She's a goddamned treat."
Rumors
Is one tough bit- *etiquette* Lady.