Simon Williamsen
| | |
| --- | --- |
| Clan | Tremere |
| Position | Primogen |
| Status | ??? |
| Domain | Twin Cities, MN |
| Coterie | ??? |
| Society | ??? |
| Path | ??? ??? |
| Player | Player Name |
Overview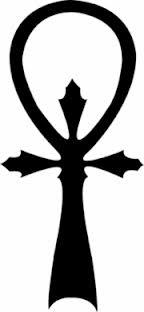 Alias(es):

Real Name:
Apparent Age:
Concept:
Physical description:
Detailed Status:


Character Information
Known History
Coterie
Allies
Enemies
Sire
Childer
Broodmates
Character Inspirations
Soundtrack
Quotes
Rumors
Was seen trying to buy off Scourge Alexei Semago with a book, it didn't seem to work real well.
Involved in some way in a possible praxis attempt against Prince Sylphain Delille, whether for or against Sylphain is unknown.
Is plotting a praxis attempt against Prince Alexei Semago. As part of his plan he is attempting to set Alexei and Seneschal Nekoj Kustic against each other.
Was enslaved to a powerful air spirit at the order of Prince Alexei Semago for 5 years and 5 days as punishment for another Tremere's transgressions.
Killed Prince Alexei Semago and is masquerading as him.