Simon Baker
| | |
| --- | --- |
| Clan | Tremere |
| Position | None |
| Status | 4 |
| Domain | Springfield, MA |
| Coterie | None |
| Society | ??? |
| Path | Humanity 0000 |
| Player | Chris |
Overview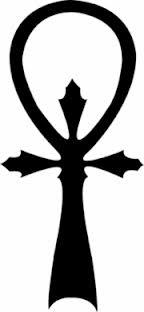 Alias(es):

Real Name: Simon Griggs
Apparent Age: Mid 40's
Concept: Witch Hunter, Defender
Physical description: Tall and imposing, Simon has shaggy hair and a beard. He looks weathered and tired. He is often seen in a gray button down shirt with jeans and boots. He wears a brown overcoat and occassionally a hat. He is often seen carrying a book.
Detailed Status:


Acknowledged
Feared
Loyal
Loyal
Character Information
Known History
Simon was the son of a doctor prior to the Amercian Revolution. He was taken by his clan during a witch hunt through the Massachusetts colony. He doesn't seem to quite understand modern technologies and has trouble with cell phones in particular.
Allies
Marissa Holbrook
Caia Wickham
Enemies
Jonathon Skythies
Dmitri Valbond (Deceased)
Any Traitor to Clan Tremere
Sire
Unknown
Childer
None
Quotes
"I grew up in a world where a man was expected to do three things: read the bible, grow a beard, and start a family... usually in that order."
Rumors