Mathias Ward
| | |
| --- | --- |
| Clan | Malkavian |
| Position | Sheriff |
| Status | 4 |
| Domain | St. Louis, MO |
| Coterie | ??? |
| Society | ??? |
| Path | Humanity ??? |
| Player | Cato |
Overview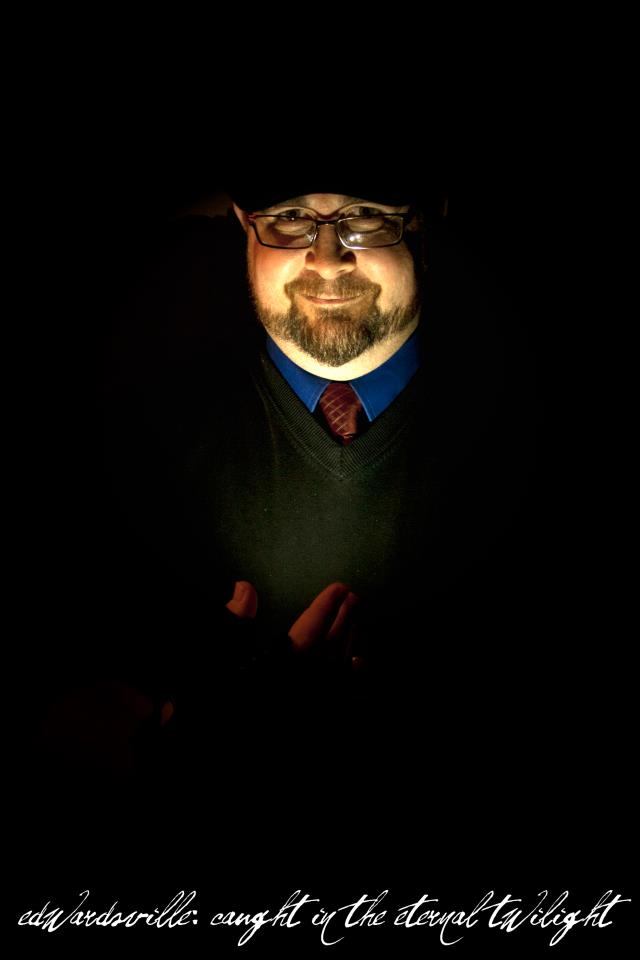 Alias(es):
Ward, That Damned Malk
Real Name: Unknown even to him, he says his Sire occasionally resets his memory to protect him and his Clan.
Apparent Age: mid-30's
Concept: Malkavian Soldier
Physical description:5'10" Wiry, looks like he was a former Drug addict as a mortal. He looks like he has had a rough life.
Detailed Status:
Acknowledged Prince Raka St. Louis
Feared as Sheriff of Metro East St. Louis
Fearless by Prince Jerico Fenix
Fearless by Prince Father Dunstin

Character Information
Known History
Not much is known about him, as his Sire resets his memories occasionally.
Coterie
Allies
Malkavians:
Julianna Kronnin Ward
Kolev
Jakob Harris
Autumn Harris
Lucy Bellweather
Trena Wendel

Others:
3D
Saul Good
Derek Romanoff
Abigail Connor (deceased)
Dezmond "Dizzy" Lockhart
The Canuck
Redding
Keiko
And others who Believe in the Malkavians...
Enemies
Those who would do Malkavians harm...
Sire
Aythelward
Childer
Maxwell Waller
Broodmates
Character Inspirations
Soundtrack
Circle by Slipknot [1]
Sleep Now in the Fire by Rage Against the Machine [2]
Homies by ICP [3]
The show must go on by Three Dog Night [4]
Path I Walk by Boondox [5]
Death before Dishonor by Five Finger Death Punch [6]
Quotes
No I didn't steal the Tremere's Thaumaturgy. Malkavian's Thaum is far better!
What do you mean you don't believe her...she's a Malkavian
Looking at Phillip Walken, "You should come play in my D&D game on Thursday... get some of your anger out... but no Mage for you, you should play a Barbarian!" Walken stopped talking to Mathias after that...
Rumors
Has stolen Tremere Thaum...
Has made his own form of Thaum...
Believes every Malkavian...no matter what...
Is a reprogrammed Tremere, thats why he has Thaum...
Is the "Right-pimp-hand of God"...
Plays AD&D with many kindred every other Thursday...
Looks like a devil under his Mask.
Was unjustly destroyed by Dr. Rupert Swain M.D.