Lindsey Whitmore
| | |
| --- | --- |
| Clan | Brujah |
| Position | Keeper of Elysium |
| Status | 5+1 |
| Domain | Athens, GA |
| Coterie | Unknown |
| Society | ??? |
| Path | Humanity 0000 |
| Player | Christi Nicodemus |
Overview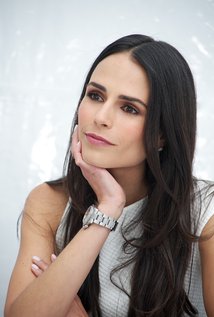 Alias(es): Doc
Real Name: Lindsey Whitmore
Apparent Age: Late 20's to early 30's
Concept: Street Doctor
Physical description: Lindsey Whitmore is 5'7", athletic build, Brunette and has a slight Latina accent. She has two full sleeve tattoos. The left arm is all poker related and the right arm is literature related, from children's books to adult fiction.
Detailed Status:
Acknowledged by Arich Dolen, former Prince of Georgia
Courageous by Colonel Lennox Landrake, Prince of Athens, Georgia
Diligent by Arich Dolen, former Prince of Georgia
Loyal by David, former Brujah Primogen of Georgia
Valiant by Ivan Sjenka, former Prince of Middle Georgia
Honorable as Keeper of Elysium for Athens, Georgia
Character Information
Known History
Former Probationary Sect member.


Coterie
Unknown


Allies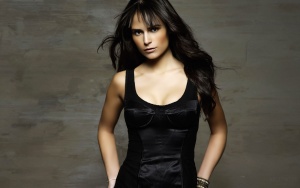 Lennox Landrake
Elizabeth Whitmore
Abigail McCormack

Enemies
Sire
Childer
Broodmates
None


Character Inspirations
Madame Curie


Soundtrack
Quotes
Rumors
Owns a pygmy.
Though she doesn't like swearing, she does so liberally.
Her vehicle is called "the blood mobile" because the trunk always seems to be filled with a never ending supply of fresh blood.
Was a former Anarch.
When asked to describe her perfect day, she would have to say April 25th. Because it's not too hot, not too cold, all you need is a light jacket.
Once performed a successful tracheostomy with nothing but a drinking straw.
Has a special affection for the Nosferatu.
Has several poker related tattoos. She has won a small fortune in poker tournaments.