Jeremy Reiner
| | |
| --- | --- |
| Clan | Toreador |
| Position | Primogen |
| Status | 3 |
| Domain | Los Angeles, CA |
| Coterie | ??? |
| Society | ??? |
| Path | Humanity 000 |
| Player | Kevin Gabriel |
Overview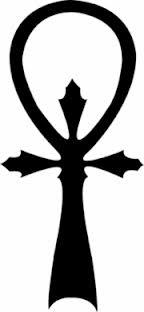 Alias(es):

Real Name:
Apparent Age:
Concept:
Physical description:
Detailed Status:


Character Information
Known History
Coterie
Allies
Enemies
Sire
Childer
Broodmates
Character Inspirations
Soundtrack
Quotes
Rumors
Tried to give his heart away to Petra Grunwald-Cole the first night they met. She yelled at him for his efforts.
Is currently tied to Puck, of Clan Gangrel. The whole court of Los Angeles knew they were an item before they did.
Tried VERY hard to convince others that dressing like Magnum PI was the fashion trend of Summer 2019.
Has the highest count of boons he owes out of everyone in Los Angeles.
Is frequently out shined by the local Nosferatu in terms of looking good and in fashion. Especially by Primogen Maybelline Howe.
Has a lot of weird kinks... but we don't kink shame Reiner.