Ezra Mahir
| | |
| --- | --- |
| Clan | Assamite |
| Position | Primogen |
| Status | 5+1 |
| Domain | Athens, GA |
| Coterie | Unknown |
| Society | ??? |
| Path | Humanity 000 |
| Player | Chad A. Whitley |
Overview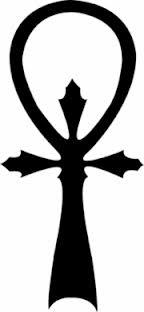 Alias(es):

Real Name: Yes.
Apparent Age: Late 20s early 30s.
Concept: Child of the Age of Aquarius / New Agey Hippy
Physical description:
Detailed Status:
Acknowledged by Hendrick Kincaid, Prince of Amsterdam; Insightful by Erkan Mahir, Elder of the Children of Haqim; Loyal by Brian Faulkner, Prince of Middle Georgia; Loyal again by Brian Faulkner, still Prince of Middle Georgia; Enlightened by James Krieger, Prince of Savannah; Revered as Primogen

Character Information
Known History
Coterie
Allies
Enemies
Sire
Erkan Mahir
Childer
He forgets. Maybe? Probably?
Broodmates
Character Inspirations
Xenophilius Lovegood
Vash the Stampede
Soundtrack
Quotes
Rumors
He was killed, along with nearly all of the Athens Domain, in the Sabbat attack of June 2012.
When an earthquake hit the Domain of Athens, Ezra was so high that he had to check and see if anyone else in the room felt that or if he'd just imagined it.