Dmitri Mendeleiev
| | |
| --- | --- |
| Clan | Assamite |
| Position | Prince |
| Status | 4+3 |
| Domain | Pernambuco, Brazil |
| Coterie | None |
| Society | ??? |
| Path | Humanity ??? |
| Player | Rafael Bispo |
Overview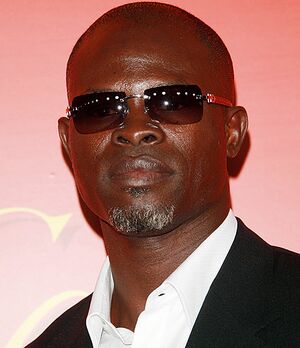 Alias(es): Dmitri Ivanovich Mendeleiev.
Real Name: unknown
Apparent Age: 45 years old
Concept: historian and archeologist
Physical description:
Strong, Black, Rugged and very imposing.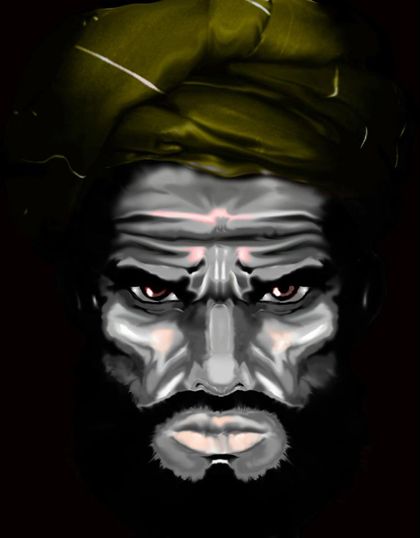 1,90cm, cabelos curtos ou cabeça raspada, olhos castanho escuro, pele negra. Ele tem o corpo forte e robusto e sua aparencia é magnética.

Sua voz é eloquente como a de um radialista [Voz Encantadora]e sua postura é sempre a de um lider [ Lider Nato]. Costuma vestir terno, contudo também é visto vestindo roupas no estilo esporte fino.

É quase impossivel ver ele demostrar alguma reação de sentimento em seu rosto, completamente focado no que faz parece que nunca tem tempo para outra coisa a não ser resolver seus interesses.


1.90 cm, short hair or shaved head, dark brown eyes, black skin. He has a strong and robust body and its appearance is magnetic.

His voice is eloquent as a broadcaster [Enchanting Voice] and his attitude is always the leader of a [Born Leader]. Usually wear a suit, but is also seen dressed in fine style sport.

It is almost impossible to see him demonstrate any reaction of feeling in her face, completely focused on what does seem to never have time for anything except solve their interests.



Detailed Status

Acknowledged by Nikolai, Prince of Sant Petersburg, former Prince of Recife.
Honored by Muhamed Haad, Elder Child of Haquin of Nova Cruz.for his political skill in helping to create and maintain the Camarilla of Nova Cruz.por sua habilidade política em auxiliar a criar e manter a Camarilla de Nova Cruz.
Estimated by Mustafá Faziel, Elder Child of Haquin of Nova Cruz.for their achievements in pro Camarilla, always there to help in adversity. Por seus feitos em pró da Camarilla, sempre presente a auxiliar nas adversidades.
Influential by Balik, Elder Child of Haquin of São Paulo.articulation of the great influences in favor of mortal Camarilla Paulista. Pela grande articulação das influências mortais em prol da Camarilla Paulista.
Famous by position as the Prince of Recife
Exalted by position as the Prince of Recife
Well-Known by position as the Prince of Recife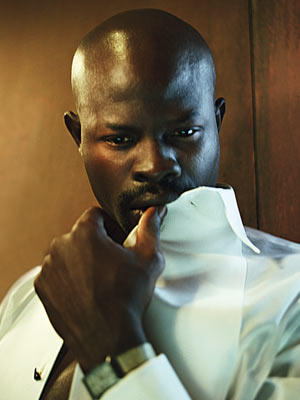 Character Information
Known History
Está em Pernambuco a algum tempo e nenhum membro sabia de sua estadia nessas terras. (2011)
Conseguiu se tornar príncipe de Nova Roma, provando ser o mais apto ao cargo do que o antigo príncipe.
are in Pernambuco for some time and knew no member of their stay in these lands. (2011)
Prince has managed to become the New Rome, proving to be the fittest for the post than the old prince.

Coterie

Allies

Enemies

Todos os que se opõe a ele.


All who oppose him.

Sire

Mustafá Faziel, Anciã Filho de Haquin de Nova Cruz.


Mustafá Faziel, Elder Child of Haqim of Nova Cruz.


Childer

None

Broodmates

Character Inspirations

Soundtrack

Quotes

Rumors

They say he knows a lot about many things, but never comments on his knowledge with anyone.

Dizem que ele sabe muito sobre muitas coisas, mas nunca comenta seus conhecimentos com ninguem.