Rahul Joshi
| | |
| --- | --- |
| Clan | Ventrue |
| Position | Archon |
| Status | 2+3 |
| Domain | |
| Coterie | ??? |
| Society | ??? |
| Path | ??? ??? |
| Player | Player Name |
Overview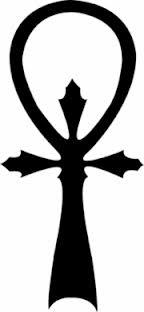 Alias(es):

Real Name:
Apparent Age: 30's Concept: Would be god Physical description:
Detailed Status:


Character Information
Acknowledged by Anushin-Rawan
Diplomatic by Justicar Petronius
Dedicated by Justicar Lotharius
Known History
Coterie
Allies
Enemies
Sire
Childer
Broodmates
Character Inspirations
Soundtrack
Quotes
Rumors
Actually discovered in the crater of a fallen star.
Feeds exclusively on moose hearts.
Got into a staring match with the Abyss. The Abyss looked back - and blinked.
He once punched a volcano back into a mountain.
Hawaii was once one island until Rahul came to visit. It's now 137.
Rahul once fell faster than terminal velocity.
Rahul does not practice martial arts - martial arts practices him.
It is said that Rahul can survive for months at a time on nothing but the dew of a single gingko leaf and the energy of the universe.
Rahul - like the color magenta - does not actually exist.