Lucien Massenet de Avis
| | |
| --- | --- |
| Clan | Ventrue |
| Position | Primogen |
| Status | 4+1 |
| Domain | Litoral Catarinense |
| Coterie | ??? |
| Society | ??? |
| Path | ??? ??? |
| Player | Ricard Bossle |
Overview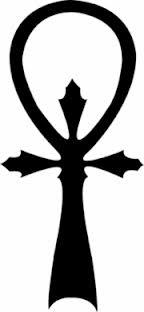 Alias(es):

Lucien Massenet de Avis
Lucien de Avis

Real Name:
Who knows?
Apparent Age:
Early 30s
Concept:
Competitive/Bored businessman
Physical description:
Lucien is tall, almost 1,90m, broad shoulders and a deep but soothing voice. He has light brown hair and eyes, and a well groomed beard. He is always well dressed, walks with upright posture and usually speaks in a friendly tone - sometimes with a trace of arrogance. He is never seen using any jewel or acessory but the best smartphones and gadgets available.

Detailed Status:


Acknowledged by Lucas Belfort de Corazón, former Prince of Rio de Janeiro.
Loyal by William Bishop, former Prince of Fortaleza.
Influent by Lucas Bonfim, Prince of Ouro Preto.
Influent by Castro, former Prince of Vale do Itajaí.
Resourceful by James Holand, Prince of Mogi.
Respected by Luigi Falcone, former Prince of Vale do Itajaí.
Dignified as Dignatary.
Character Information
Known History
Coterie
Allies
Enemies
Sire
Almirante Estevão Vasques Pimentel de Avis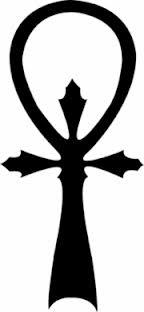 Childer
Broodmates
Character Inspirations
Soundtrack
City of Blinding Lights, U2
Quotes
Ele é...interessante. Um perfeito Ventrue...gosta de poder, um grande senso de responsabilidade, se ofende com facilidade. Tedioso, é claro. Creio que ele se beneficiaria de sua companhia, minha cara. - Cecilia Stills para Amanda Desrosiers, sobre o Lucien.
Rumors