Kiri Karasu
| | |
| --- | --- |
| Clan | Malkavian |
| Position | Harpy |
| Status | 5 |
| Domain | Kenosha, WI |
| Coterie | ??? |
| Society | ??? |
| Path | Humanity ??? |
| Player | Denise Cherry |
Overview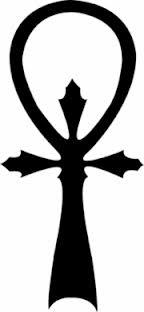 Alias(es):

Real Name: Kiri Karasu
Apparent Age: 18
Concept:
Physical description:
Detailed Status:


Character Information
Known History
There is not much openly known about Kiri. The small pieces of her past that people know somehow has come directly into play in her current Domain of Kenosha. Her Sire pretty much left her in the hands of a dear friend before she was taken away. Her brother was ghouled by Maximillion Crane, who continued to punish and abuse him as there father had in there mortal days. Her brother was taken away from Max and embraced a Ravnos and destroyed not long after along with his Sire.
Kiri has sense then seen the chaos that our family has fallen into here in Kenosha. Peacefully demanded Primogen from Maximillion Crane. Once she became Primogen here in Kenosha she has been doing everything she has in her power to prove the worth of the family. While younger in age than many who travel and live here in the Domain, things have made a turn for the better for the family sense Maximillion Crane has vanished.
Much more of her past is a scar and darkened path...
Coterie
None
Allies
Enemies
Enemies...lest I ignore them.
Sire
Childer
None
Broodmates
None
Character Inspirations
Soundtrack
My Mind's Eye - Sirenia
Quotes
Rumors