Adrian Armorieri
| | |
| --- | --- |
| Clan | Tremere |
| Position | Sheriff |
| Status | 5+1 |
| Domain | Piriápolis, Uruguay |
| Coterie | None |
| Society | None |
| Path | Humanity 000 |
| Player | Mário Aguiar |
Overview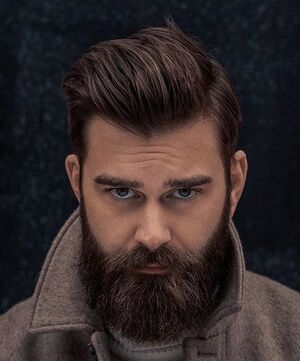 Alias(es):

Adrian Armorieri
Real Name:
Who knows
Apparent Age:
34
Concept:
Mage Protector, Illusionist, Parapsychology and who knows what else.
Physical description:
Adrian has golden brown skin. Hair cut in a formal style and a very well-defined wide beard. He usually wears clothes that match his style, as well as a backpack and an umbrella. He is a charming guy and extremely stylish in the way he is and behaves.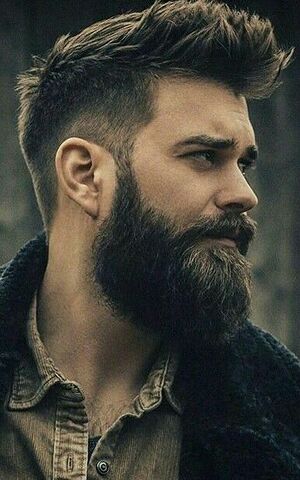 ...
Detailed Status:


Acknowledged
Diligent
Dignitary
Feared (Sheriff)
Heroic
Renowned

Character Information
Known History
...Few people know anything about Adrian's life before he was embraced. His life in many ways is a mystery. Some rumors explain that his life began much, much earlier than is known, but his name only became public knowledge after his arrival in João Pessoa, when he became the main person responsible for protecting the state from the manifestation of Mist and Smoke creatures and other corrupted spirits. Afterwards he became seneschal to the former prince Ariana Arpad. For a period things seemed to be under control until... No one knows the details of what happened, but he moved to Maldonado.
In Maldonado starting new chapters of his life, he began to help not only the local domain, but saw the opportunity and confidence to make journeys through other cities in Brazil and the world. He had the opportunity to work in some Domains, helping assertively to bring solutions.
Coterie
None
Allies
Enemies
Sire
Childer
Broodmates
Character Inspirations
Cole Sear
John Constantine
Sandman

Soundtrack
Quotes
"- Conflagration!"
Rumors
He stills a mage from the Order of Hermes