Naomi Roth
| | |
| --- | --- |
| Clan | Malkavian |
| Position | None |
| Status | 3 |
| Domain | Cambridge, MA |
| Coterie | ??? |
| Society | None |
| Path | Humanity 000 |
| Player | Gabriela |
Overview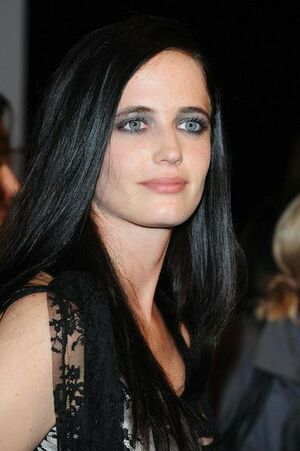 Alias(es):

Real Name: Naomi Roth
Apparent Age: Early 20s
Concept: French aristocrat, Seer
Physical description: About 5'6, she has striking blue eyes and dark hair. She carries herself with a noble air that manages to not be arrogant somehow.
Detailed Status:
- Acknowledged
- Cherished by Prince Nathaniel Bryce
- Indomitable by Prince Nathaniel Bryce

Character Information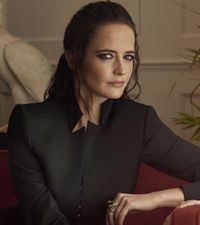 Known History
Naomi Roth arrived in the Bahamas in January of 2020 and since then has become a fixture of the court and domain.
Prior to her arrival, it is known that she has traveled extensively over Europe and the Americas.
March 2020 - Became the Malkavian Primogen of the Bahamas.
August 2020 - Coordinated prophecy for the battle against the Maw and held the line at the command center when other Domain officers were in the field.
September 2020 - Elevated to Keeper of Elysium
January 2022 - Moved to Cambridge, MA
Coterie
Allies
Enemies
Sire
Childer
- Will Archer
Broodmates
Character Inspirations
- Vesper Lynd, Dowager Countess Violet, Catherine of Aragon, Catherine d'Medici
Soundtrack
"La Mer" - Veronneau
"Riviera Life" - Caro Emerald
Quotes
"I have had enemies. Go and find them now."
Rumors
Naomi enjoys water-slides
Naomi was an inch away from ripping Sebastian Freeman's heart out with her claws and crushing it