Alejandra Cage
| | |
| --- | --- |
| Clan | Tremere |
| Position | None |
| Status | 3 |
| Domain | Annapolis, MD |
| Coterie | None |
| Society | ??? |
| Path | Humanity 000 |
| Player | Emily Milham |
Overview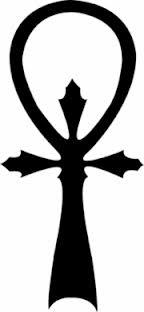 Alias(es):

Real Name:
Apparent Age: She looks to be early to mid twenties, but her height makes her age hard to discern.
Concept:
Physical description: Alejandra is a rather short, latino woman. She is 4'8" and has long, thick black hair which she always keeps pulled up and out of the way. She is fairly attractive (gorgeous x2, seductive x3).
Detailed Status:

Acknowledged
Diligent
Wise

Character Information
Tremere Only: Alejandra is Apprentice of the 5th Circle of Mysteries.
Known History
Coterie

none known
Allies
Enemies
Sire
William Shultz
Childer
Matilda "Tilly" Cage
Broodmates
Character Inspirations
Soundtrack
Quotes
Rumors

- Is gifted with languages and is always interested in learning new ones...particularly those of the ancient variety
- Has been rumored to do work with spirits and wraiths