Jean Baptiste Tyrell
| | |
| --- | --- |
| Clan | Tremere |
| Position | Primogen |
| Status | 3 |
| Domain | Indianapolis, IN |
| Coterie | Perhaps not |
| Society | ??? |
| Path | Humanity 00 |
| Player | Jean Baptiste Tyrell |
Overview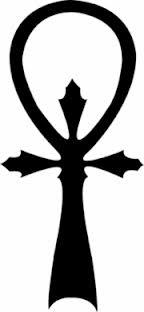 Alias(es):
Mr Smith
Mr White
Real Name: What's in a name?
Apparent Age: Mid-Thirties
Concept: Thaumaturgical Investigator
Physical description:
Detailed Status:
Acknowledged
Loyal
Revered

Character Information
Known History
Coterie
Allies
Enemies
Sire
Childer
Broodmates
Character Inspirations
Soundtrack
Quotes
"I can assure you Prince Taylor, I have a sense of humor."

Rumors
Actually does have a sense of humor but chooses not to show it.
Gets violently ill around anything Holy.
Might be infernal.
Studied Kindred physiology to become a better interrogator (read: torturer).
Is actually a member of a secret Tremere subgroup that "polices its own".