Edward H. Smythe
From Camarilla Wiki
| | |
| --- | --- |
| Clan | Followers of Set |
| Position | Scourge |
| Status | 3+1 |
| Domain | Griffin, GA |
| Coterie | ??? |
| Society | ??? |
| Path | Humanity 000 |
| Player | Matthew Piro |
Overview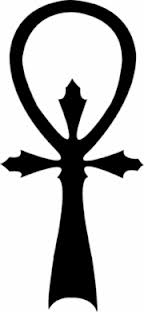 Alias(es):

Real Name: Edward Harlow Smythe
Apparent Age: 35
Concept:
Physical description: See Pic
Detailed Status:
Acknowledged by Prince J Benison Hodge
Feared by Prince J Benison Hodge
Loyal by Prince Michael Phoenix
Feared as Scourge of Griffin, GA

Character Information
Presumed Deceased. Mr. Smythe was an active and well-traveled member of the Georgia Community and disappeared subtly in the early to middle of 2014. What exactly happened has not been well distributed but several people have stated he is dead; however, no one really knows who killed him or why. Fingers have been pointed, but facts remains few and far between.
Known History
Coterie
Allies
Enemies
Sabbat Infiltrators
Sire
Hannah E. Chapman
Childer
Broodmates
Character Inspirations
Soundtrack
American Civil War Music (Confederacy) - Southern Soldier
The Civil War: Music from the Field
The Battle Cry of Freedom(confederate version)
Avril Lavigne - Knocking on Heaven's Door
Lord of war soundtrack - 15 warlord
Quotes
Rumors