Zophya Ivanovich
From Camarilla Wiki
Clan
Tremere
Position
None
Status
1
Domain
Santa Rosa, CA
Coterie
None
Society
???
Path
Humanity 000
Player
[mailto:]
Overview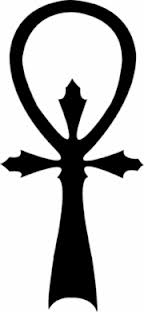 Alias(es): None publicly known
Real Name: Zophya Ivanovich
Apparent Age: Mid to Late Twenties
Concept: Mafia Supernatural Secret Weapon
Physical description: Average height, homely looking, sunken in eyes. She dresses very basic in public so as not to have attention drawn to her. Her hair varies in length every night.
Detailed Status:
Acknowledged

Character Information
.
Known History
Allies
Enemies
Sire
Unknown
Childer
None
Broodmates
Character Inspirations
Soundtrack
Quotes
"Up vith this shit I vill not put!"
"Vat is a 'lolcat'?"
Rumors