Zaftig
From Camarilla Wiki
| | |
| --- | --- |
| Clan | Tremere |
| Position | None |
| Status | 5 |
| Domain | Berkeley, CA |
| Coterie | None |
| Society | ??? |
| Path | Humanity 000 |
| Player | Stephanie |
Overview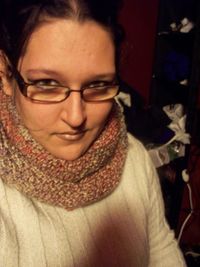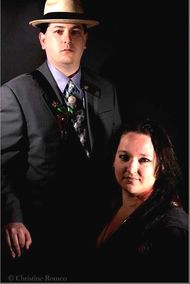 Alias(es): None public
Real Name: Zaftig
Apparent Age: 24
Concept:
Physical description: 6'1" tall, Dark hair, golden brown eyes

Detailed Status:
Known History
In her mortal life she was an accomplished veterinarian.
Coterie
None
Allies
Susanna Angel LaRouge
Evangeline Luna
Michaelangelo Archadia
Virgil Deems
Kathrin Braddock
Melody Copper
Michael Crison
Elliot Maxwell
Winston Warchild
Lillian Abendroth

Enemies
Sire
Childer
None
Broodmates
None
Quotes
Quotes about Zaftig
"You want something magical for free, Zaftig practically gives everything away" - Anonymous
Rumors
Is too well liked to be a Tremere
Got in a slap fight with Susanna Angel LaRouge at Geoffrey Tanner 's funeral.
Probably having a "deeply personal relationship" with Virgilia Two-Tails - she's got a fox tail on that walking stick thing all Tremere seem to carry, and if you look up Virgilia's skirt you'll see she's down one. Just, uh, don't get caught and don't tell anyone I said to do it.