Urural da Lapa
From Camarilla Wiki
| | |
| --- | --- |
| Clan | Gangrel |
| Position | Sheriff |
| Status | 04 |
| Domain | Rio de Janeiro, RJ |
| Coterie | LittleRaysOfSunshine |
| Society | Ivory Legion |
| Path | Humanity 000 |
| Player | Estevam |
Overview
Alias(es):
Andarilho Branco, Pajé Branco, Cawso Wabeskiou, White Shaman, Urural da Lapa
Real Name: Goytacaz Cari
Apparent Age: 30
Concept: Shaman
Physical description: Caucasian body with some south-american native features, like dark hair and small eyes. Have many scars and tribal tattoos in body. Big bat ears, fur beard and occasional claws and fangs exposed.
Detailed Status:

Acknowledged by Tomas Marcello, Prince of Caracas, Venezuela.
Loyal by Sir Albretch Victorino Navar, former Prince of Nova Friburgo, Brazil.
Valorous as Legionnaire
Feared as Sherif
Character Information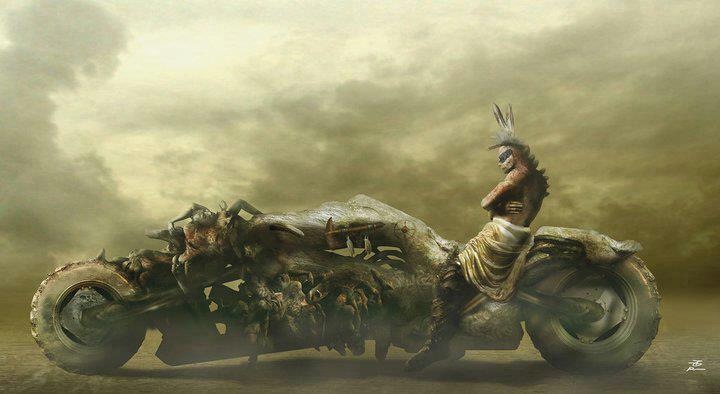 Known History
Nobody knows his history...
Coterie
Allies
Enemies
Sire
Childer
Broodmates
Character Inspirations
"Shaman", of Noah Gordon
Soundtrack
Wherever I May Roam - Metallica http://www.youtube.com/watch?v=Qq9PxuAsiR4
Stand my ground - Within Temptation http://www.youtube.com/watch?v=4sCkAvh50Vs
Amaranth - Nightwish http://www.youtube.com/watch?v=gldwKYgF85E&feature=fvst
Quotes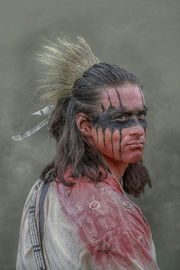 Rumors
He talk with spirits
He is a Shaman
He has no heaven or domain