Shaheed
From Camarilla Wiki
| | |
| --- | --- |
| Clan | Assamite |
| Position | None |
| Status | 1 |
| Domain | None |
| Coterie | None |
| Society | ??? |
| Path | Humanity 000 |
| Player | Player Name |
Overview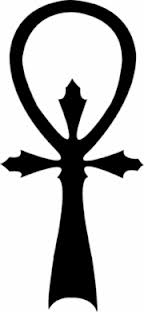 Alias(es):

Real Name:Ismail Al-Bakish
Apparent Age:27
Concept: Sadi Prince
Physical description:
Detailed Status:

Acknowledged by Mukhtar Bey, Sultan of Cairo
Probationary Sect Member
Character Information
Known History
Shaheed arrived in Baltimore during the winter of 2006. Then Prince Donnur Hannalore recognized something in Shaheed and named him the Assamite Primogen over a few protest from members of his own clan. During his time in Baltimore he seemed to spend most of his time among the Ventrue and Toreador of the city, not seeming to care much for matters which where not of a social nature.
Coterie
Allies
Enemies
Sire
Childer
Broodmates
Character Inspirations
Soundtrack
Quotes
Rumors