Mary Heartsblood
From Camarilla Wiki
| | |
| --- | --- |
| Clan | Gangrel |
| Position | None |
| Status | 2 |
| Domain | ??? |
| Coterie | None |
| Society | ??? |
| Path | Humanity 00 |
| Player | Player Name |
Overview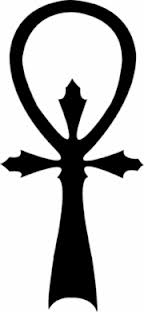 Alias(es):

Real Name: um...Mary?
Apparent Age: 19
Concept: fishnets and protean
Physical description: Dirty blond hair with bleached highlights, ice blue eyes with dark lashes, leopard spots down her neck and back, pale skin, 5'3
Detailed Status:
Acknowledged
Vigilant by former Prince Mitchell Ransom
Character Information
Known History
Not much is known about Mary. She seems to mostly care about having a good time.
Coterie
Allies
Anyone within earshot who's also up for some fun.
Enemies
Sire
Childer
Unknown
Broodmates
She stopped counting and has lost track.
Character Inspirations
I had this old school uniform...
Soundtrack
Quotes
"I thought we were just throwing bricks through windows for fun. No one told me there were Sabbat. I would have brought a gun."
"Look at my hat!" - said to distract Jon Sebastian. It was successful.
Rumors
She's Katherine Morgan's real sire
She steals articles of clothing
She's really a werewolf
She's really a Malkavian