Hyde Hercovitch
From Camarilla Wiki
| | |
| --- | --- |
| Clan | Gangrel |
| Position | Archon |
| Status | 5+2 |
| Domain | Sorocaba, Brazil |
| Coterie | None |
| Society | ??? |
| Path | Unknown - |
| Player | Lucas Delmont |
Overview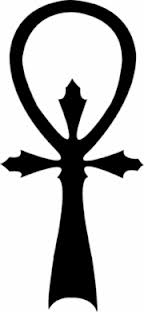 Alias(es): Hyde, Serpent Among the Cats, The Dragonlord

Real Name:
Apparent Age: 20
Concept:
Physical description: A handsome looking young man, he has really short, dark brown hair, and is usually seen with honey contact lenses. His torso seems to be covered in snake scales, and some say that his eyes are actually golden like a snakes´. He´s physically fit, if not overly muscular. 1,75m, probably 70kg.
Detailed Status:


Character Information
Known History
Coterie
Allies
Enemies
Sire
Sué Sbrana
Childer
Broodmates
Character Inspirations
Soundtrack
Quotes
Rumors
There seems to be Anarchs that were "inspired" by his actions before he became a stalwart Camarilla defender.
While not one to brag about it, Hercovitch has amassed an impressive international infernalist kill count.
He has a weak-spot for drunk coeds.
Hyde left a bloody mark on Rio Grande.
They say he was ambushed and defeated by the Sabbat, after being recruited by them