Ion Jones
From Camarilla Wiki
| | |
| --- | --- |
| Clan | Tremere |
| Position | None |
| Status | 3 |
| Domain | Annapolis, MD |
| Coterie | Unknown |
| Society | ??? |
| Path | Humanity 00 |
| Player | Daniel Cochran-Smith |
Overview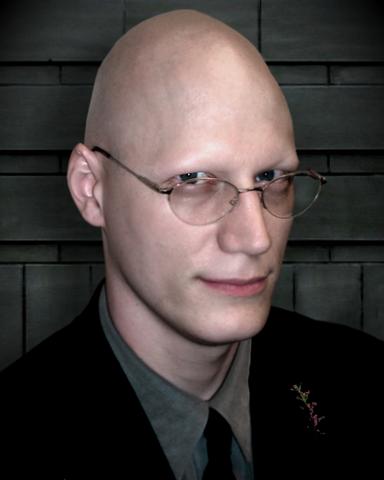 Alias(es):
Hank Jones
Stockholm
The Jones
Herr Jones
Alex
The Patron
Ion Korzha

Real Name: Unknown
Apparent Age: Mid to late 20s.
Concept: Modern Urban Blood Mage
Physical description: His physical description has changed over the years. How ever he carried himself as a human is gone. His gaze tends to focus on points outside of physical space. His emotional affect is flat, but can come rushing back in ways that unnerve those around him. He tends to wear a black trench coat, in its folds you will normally find a book. He is scarred from many years of fighting for the Ivory Tower.
---
Detailed Status:

Permanent

Acknowledged by Prince Kelly of Northeastern Pennsylvania 2013

Loyal by Primogen Lane Jacobi 2014


 

Positional
Known Political History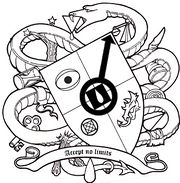 Basic Timeline: The existence of Jones was more rumor than fact until the 1990s. He has volunteered that until he became more active in the Camarilla he was about central Europe. His first appearance in North America was in Philadelphia, while it was still occupied by the Sabbat. When he actually came to the city is in dispute. It is known that he was active there for years before the return of the Camarilla. His coterie of other Tremere were based out University City, an island of Tremere in a sea of Sabbat. University City was instrumental in the Camarilla retaking the city. He then became enmeshed in the cities politics, and was once called the "Perma-schal" of Philadelphia by the late Calliope Van Horne. He left Philadelphia roughly five years ago, and has been moving about the Mid-Atlantic region ever since. In June of 2012 he renounced his standing and left the Camarilla. If your PC has Anarch Lore
2012
2013
2014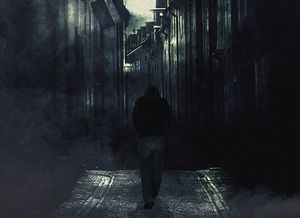 2015
Coterie
He is not known to be a member of any coterie.
Allies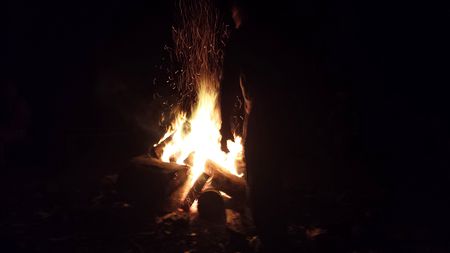 Since distancing himself from the Shadow coterie he has kept the identities of his allies close to his chest. He is seen associating with the following kindred regularly. If you want to add a PC/NPC to this list feel free.
Suburban Maryland Court Connections:


Lehigh Valley Court Connections:

 


Other Allies:

 


Regional/National Connections:

 


Mentors:

 



---
Enemies
Known Sire
He does not speak of his sire, but has admitted he still resides in Europe.
Childer
Allen Realer Deceased
David Fletcher Rumored
Fionna Jones
Akshaya Jones

More are rumored to exist.
Rumored Broodmates
None known.
Character Inspirations
Soundtrack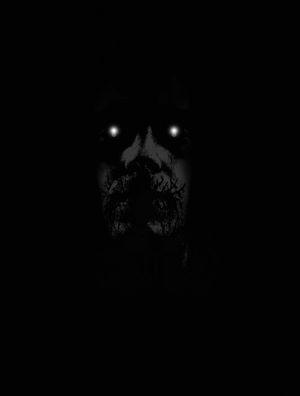 | | | | | | | |
| --- | --- | --- | --- | --- | --- | --- |
| |   | Play List #1 - Old Times |   | Play List #2 - New Times |   | |
Quotes from Ion Jones
Zoe Moreau: "Mr. Jones! I just received your gift...there are no words, sir. It is absolutely beautiful. Thank you."
Jones: "It was only appropriate."
JC: As Zoe moves off, JC looks back at Jones with a raised eyebrow and a quizzical expression.
Jones: "what... I have friends."
JC: "It's not the friends part, it's the giving of gifts. Where's the love Jones? Where's the love?"
Jones: "I am Jones... there is no time for love."

---
"We are uniquely enlightened in our inhumanity."

---
"Who you are is more than adjectives."

---
"Don't forget the pie. Bring me some Pie!"

---
"So where should we absolutely under no circumstances ever go? What, why? Oh no reason just curious."

---
"Don't get me started on Mormonism."
---
"I am not trying to be disrespectful mam. Just let me do my job."
---
"The Brujah have contaminated the crime scene. Fuck me."
Quotes about Ion Jones
Rumors