Heather Valentine
From Camarilla Wiki
| | |
| --- | --- |
| Clan | Ventrue |
| Position | Primogen |
| Status | 3 |
| Domain | Los Angeles, CA |
| Coterie | ??? |
| Society | ??? |
| Path | Humanity ??? |
| Player | Kayla |
Overview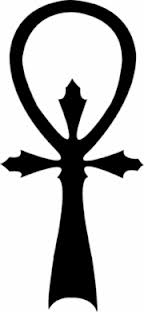 Alias(es):

Real Name: Heather Valentine
Apparent Age: Late 20's
Concept: Power Suit
Physical description:
Detailed Status:
Acknowledged by former Prince Gareth MonCrieffe
Esteemed by Prince Ethan Neumann
Revered by Prince Ethan Neumann (Positional)



Character Information
Known History
Embraced in 2007 to the court of New Hampshire by Esther Moore, she moved to the court of Los Angeles in 2016.
Coterie
Allies
Enemies
None
Sire
Esther Moore ((NPC))
Childer
None
Broodmates
None
Character Inspirations
Soundtrack
Short Skirt Long Jacket - Cake
Quotes
Rumors
When Heather finds that one of her clan is beyond redemption, she buys them a bus ticket and gives them the option of leaving with that or in a bag of ashes.
Heather is actually a Setite.
Was acknowledged by the Camarilla when she was Embraced.
Heather was embraced by Carson Winters outside of the domain of Los Angeles.