Geoffrey Noon
From Camarilla Wiki
| | |
| --- | --- |
| Clan | Nosferatu |
| Position | None |
| Status | 2 |
| Domain | Sacramento, CA |
| Coterie | None |
| Society | ??? |
| Path | Humanity 00 |
| Player | GeoffreyNoon@gmail.com |
Overview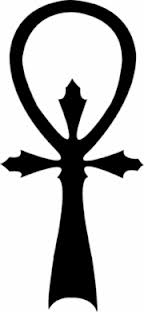 Alias(es):

Real Name: Geoffrey Noon
Apparent Age: Unknown
Concept:
Physical description:Unknown, but is always seen wearing a purple suit and tie and a tophat. He is often seen carrying a small black suitcase.
Detailed Status:
Acknowledged and Fearless

Character Information
Known History
Not much is known of his past, however in 2009 he was Seneschal of Tampa under Prince Blood. He stepped down from the position and went into seclusion for two years before reappearing in California in 2011.
Coterie
Allies
Lillian Abendroth
Nicolai Shevos
Enemies
Sire
Unknown
Childer
Na Noon
Broodmates
Nastya
Character Inspirations
Soundtrack
Quotes
"Mushy! Put the pin back in the grenade!" Geoffrey to Mushy
"Oh. That is Geoffrey. Don't touch his suit." Overheard spoken by a member of the Tampa domain.
Rumors
-Geoffrey always carries a small suitcase with him, and when asked what is in it he often replies "You do not want to know."
-Some suspect that he keeps files on high ranking members of the Cam in his suitcase and that is why he keeps it so close.