Frode
From Camarilla Wiki
| | |
| --- | --- |
| Clan | Tremere |
| Position | Primogen in Griffin |
| Status | 2+1 |
| Domain | Griffin, GA |
| Coterie | ??? |
| Society | ??? |
| Path | None 000 |
| Player | Player Name |
Overview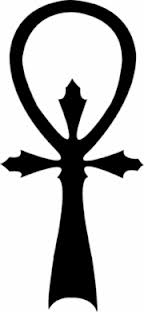 Alias(es):

Real Name: Frode
Apparent Age: 30-ish
Concept: Ghost Whisperer
Physical description: Frode is stocky and very pale, but not so much as to easily betray his Kindred nature. He favors dark colors and utilitarian garments that can be easily replaced or interchanged. He generally smells of formaldehyde and ash and has a strange, creepy aura about him, as well as a supernatural chill that clings to him.
Detailed Status:
Acknowledged, Industrious, Revered as Primogen

Character Information
Known History
Records on Frode are sparse until he hits his teens, having been raised by a commune of anti-government hippies. However, during his teens he went to his paternal grandparents and entered society proper, entering public school and going to Johns-Hopkins medical school and earning an MD, as well as receiving training to become a forensic pathologist. These nights, he makes his living as a mortician near Griffin, GA, in a shop he owns privately.
Coterie
Allies
Enemies
Sire
Childer
Broodmates
Character Inspirations
Soundtrack
Quotes
Rumors