Fracture
From Camarilla Wiki
| | |
| --- | --- |
| Clan | Malkavian |
| Position | Deceased |
| Status | 6 |
| Domain | San Francisco, CA |
| Coterie | ??? |
| Society | ??? |
| Path | Unknown - |
| Player | Katherine Kline |
Overview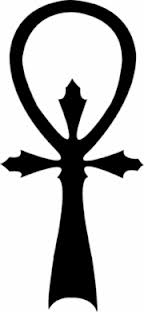 Alias(es): None known
Real Name: Unknown
Apparent Age:
Concept:
Physical description:
Detailed Status:
Character Information
Known History
Executed in late March of 2011:
"Fracture of clan Malkavian has been executed for [...] crimes by the Malkavian Office. She has managed to avoid detection while on a path of enlightenment that is not one taught by elders within the Camarilla and she has spoken and shared the propaganda of the Rebellion in such a way that leaves it impossible to imagine a situation in which she did not learn such things from them directly." -- Jacob Black, Archon in Service to Justicar Maris Streck
Coterie
Allies
Seemed to have a great number of allies, but most very discreetly.
Enemies
Sire
Unknown
Childer
Unknown
Broodmates
Unknown
Character Inspirations
Soundtrack
Garbage - Bleed like Me
Quotes
Rumors
Probably infernal, or a rogue thaumaturgist. The Tremere have said she isn't, but that just means she has some good blackmail.
Killed for knowing too much by Justicar Streck not for spreading the propaganda of the Rebellion.
Follower of the Dark Mother.
Died with a smile on her lips.
Is rumored to still walk the streets of San Francisco, in one form or another....