Emily Kael
From Camarilla Wiki
| | |
| --- | --- |
| Clan | Gangrel |
| Position | ??? |
| Status | 1 |
| Domain | New Haven, CA |
| Coterie | ??? |
| Society | ??? |
| Path | Humanity 000 |
| Player | Jess Mumma |
Overview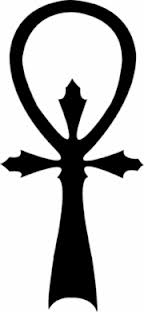 Alias(es):
em
Real Name: Emily Kael
Apparent Age: Late 20s to Early 30s
Concept: Wanderer, Crazy Seer
Physical description:
Detailed Status:

Acknowledged by Prince Gareth MonCrieffe of Portsmouth, NH
Character Information
Known History
Known to be a seer. Known to be a wanderer.
Coterie
Allies
Enemies
Sire
Your guess is as good as hers. Some guy. He was Gangrel.
Childer
None
Broodmates
Maybe
Character Inspirations
Soundtrack
Quotes
Shanghai Kelly to Em: "If it ain't ice cream and lollipops, I don't wanna hear about it, Em"
Greg, concerning being warned to stay out of Amador by several people, "I'm not too worried about it, Em hasn't said anything ye..." (Greg's phone rings) "S***, it's Em..."
Heather, to Em: "You and Jourin. Man, you two make me glad I'm Vanilla."
Rumors
I heard her sire came out of nowhere and reclaimed her blood...