Bryce Averies
From Camarilla Wiki
| | |
| --- | --- |
| Clan | Followers of Set |
| Position | ??? |
| Status | 2 |
| Domain | ??? |
| Coterie | ??? |
| Society | ??? |
| Path | ??? ??? |
| Player | Justin McMullen |
Overview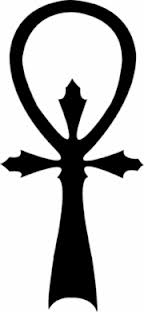 Alias(es):

Real Name:
Apparent Age: late 20's
Concept: Street-walking scumbag
Physical description:Dark, wavy hair with dark eyes and worn clothes. Usually a pair of sunglasses and a long sleeve shirt or sweater.
Detailed Status:
Acknowledged by the Prince of Cairo
Sinister by Lucien Gregoire
Character Information
Known History
Bryce first showed up in 2008 in Columbus. After a rough start, he moved to Dayton where he became the Primogen of clan Setite under Gabriel Frost for less than a month before Prince Frost was killed. After Frost's death, Independents were expelled from the domain and Bryce hasn't been seen publicly since.
Coterie
Allies
Enemies
Jefferson Davis
Martha
Fuck up Setites

Sire
Seba
Childer
Broodmates
Character Inspirations
Soundtrack
Quotes
"Sorry Prince, I missed that question. See, this porch-monkey behind me is chewing ice so loud I can't hear a thing."
"When a Prince says, 'Get out of my face!', I get the fuck outta dodge."

Rumors